Welcome to The Stage Golfing Society
SCROLL TO VIEW
Curtain Up
The Stage Golfing Society (SGS) was founded in 1903 and is the second oldest golf society in England, according to SGS member Peter Alliss.
Our members are both men and women who are creatively involved in the Entertainment Industry. Whilst we are affiliated to a number of superb golf courses our home is at the Richmond Golf Club, where we are honoured to have been guests for the past 50 years.
"The long and historic relationship between The Richmond Golf Club and The Stage Golfing Society is cherished by all. It adds to the eclectic mix of members which has contributed to Richmond's reputation as being "the friendly club"." - Charles Irving RGC Captain.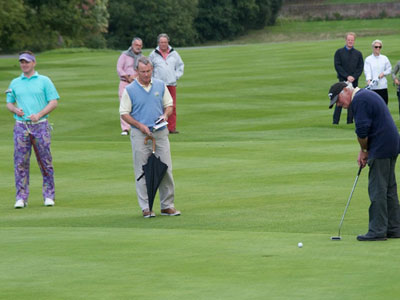 Bennett Edwards Final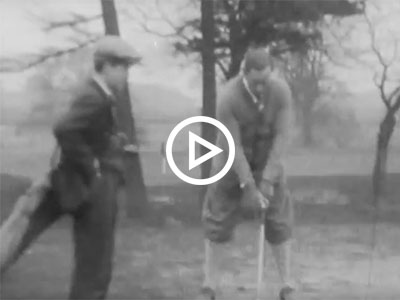 Priceless archive footage of
the Stage Golfing Society 1909-1946
(4 min version. For full version - click here)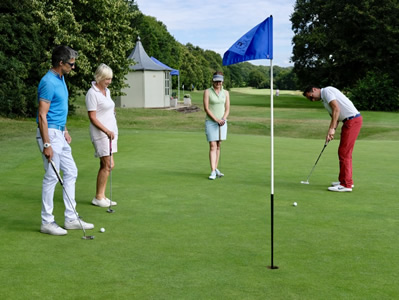 Captains Day
---