Welcome to The Stage Golfing Society
SCROLL TO VIEW
Joining
Membership of the society is open to both men and women who are eligible and play golf to a reasonable standard.
To be eligible to join, our membership criteria requires you to have been creatively involved in the Entertainment Industry for a period of at least two years.
If you believe you are eligible and wish to join please contact our Secretary: John Peters: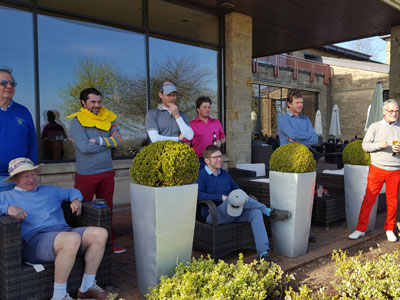 ---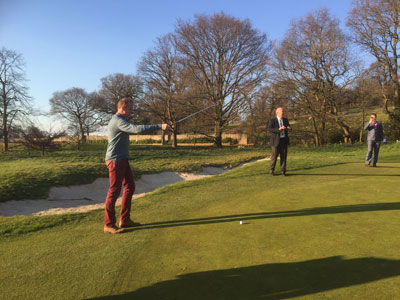 Last year's Captain putting out.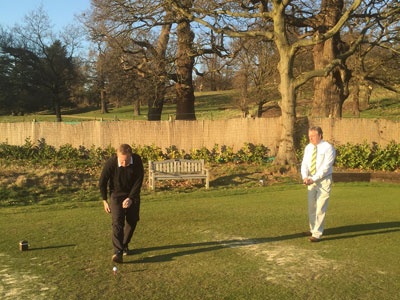 This year's Captain driving in.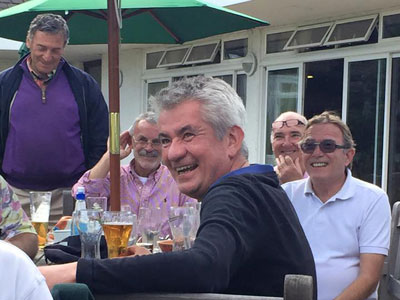 The nineteenth.