Safeguarding Policy
The Stage Golfing Society is committed to creating and maintaining a safe and positive environment for all individuals involved in Golf especially the young.
Please click on the links below to view our policy which has been drawn up in conjunction with England Golf.

Safeguarding Adults Policy
Safeguarding Children Policy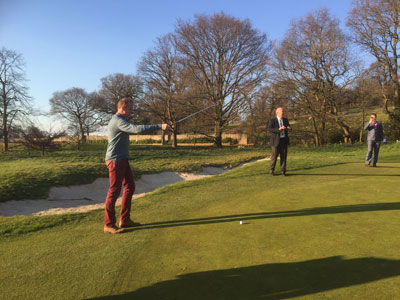 Last year's Captain putting out.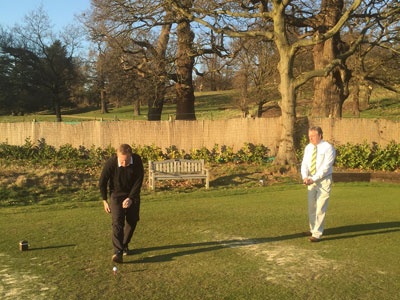 This year's Captain driving in.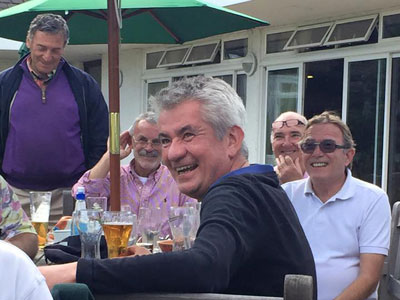 The nineteenth.