Welcome to The Stage Golfing Society
SCROLL TO VIEW
The Cast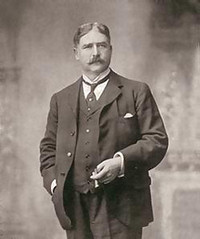 George Edwardes, the celebrated Impresario, founded the Society for the members of his theatrical companies. Rumour has it that his idea was to ensure his actors stayed out of the pubs during the day and were therefore sober when they went on stage in the evening.
Membership widened first to all actors on the London Stage and then to all theatres in Britain. As the entertainment industry developed, performers on both the big and small screens were welcomed and today our members also include musicians, comedians, dancers, presenters, directors, writers and producers.
The Society is steeped in history. Our Honours Boards, which adorn the walls of our Club Room at Richmond, date back to 1903. There you can see many of the great names from the past and present of our Industry, presenting a veritable Who's Who of Showbiz.
Today we are a warm and welcoming Society with a number of competitions and matches throughout the year as well as social functions, charity events and - we even put on a Show once a year.
Above all - it's great fun!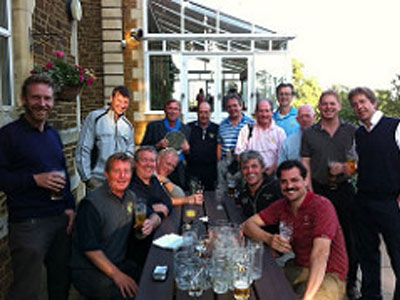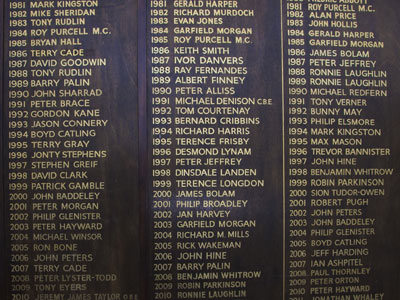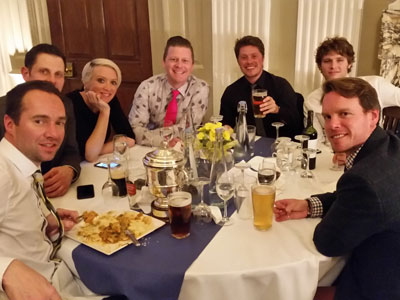 ---